Sleep Center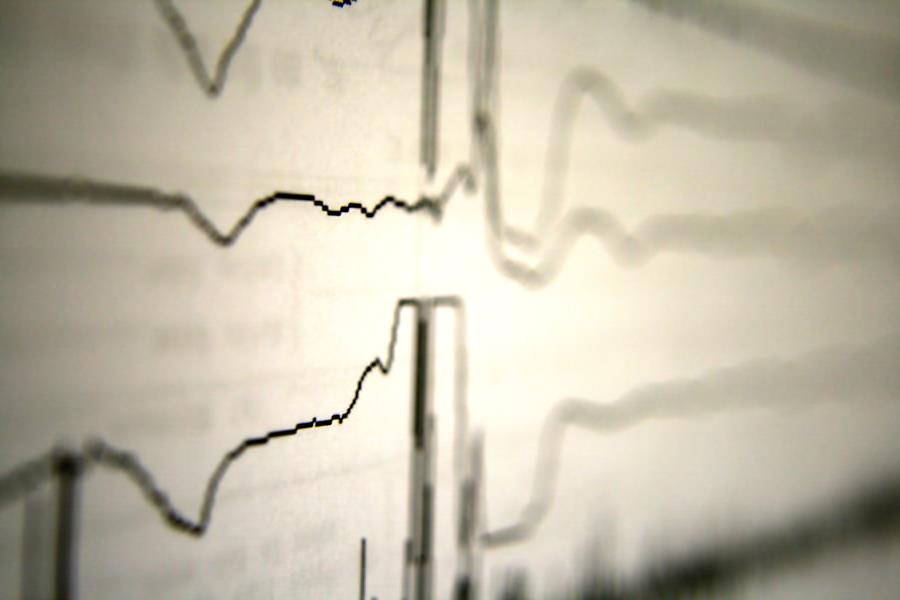 Our Sleep Disorder Center is the first sleep center in the North Central Washington region to be accredited by the American Academy of Sleep Medicine with experience in diagnosing and managing a wide range of sleep disorders since 2004. Achieving accreditation demonstrates commitment to providing patients with the highest quality of care for further sleep disorders.
Our Sleep Disorder Center is supervised by a board certified sleep physician. We use a multidisciplinary approach involving sleep specialists, pulmonologists, neurologists, ear nose and throat (ENT) specialists, psychiatrists, and dentists to diagnose and treat problems related to excessive daytime sleepiness, snoring, difficulty sleeping/insomnia, headaches in the morning, and difficult to treat hypertension, which could be due to obstructive sleep apnea or other sleep related problem.
Sleep Center location:
1215 S. Miller St.
Wenatchee, WA 98801
Main Phone:(509) 433-3180
Fax: (509) 433-3267
Hours: Monday–Friday: 7 a.m. to 3 p.m.