Event Details
Breastfeeding Classes
Categories:

Breastfeeding Classes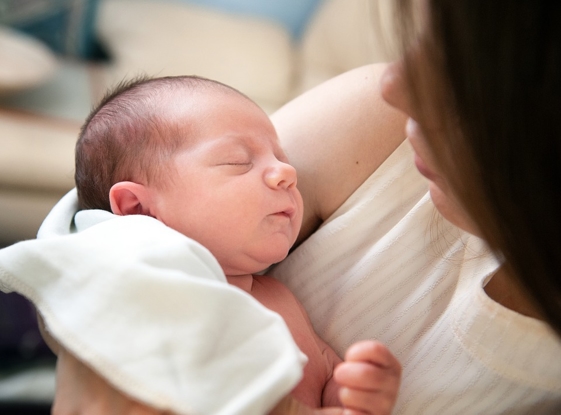 About This Event
Details:
Our breastfeeding class is a two-hour class that will cover the basics of breastfeeding. Topics include latch and positioning, common problems and troubleshooting, pumping and storing milk, resources for breastfeeding families and more. This class is appropriate for anyone preparing to breastfeed an infant. We encourage you to bring baby's father or another support person. Instructor(s): Michelle Murphy, RN, BSN, IBCLC.
There is no fee for the class. Please call to let us know you are coming.
Email; ejoan.slack@confluencehealth.org or call 509-433-3002 
Class time will be 6:30pm-8:30pm at Confluence Health Hospital | Central Campus. 
January 24 - Tuesday in "A&B"
February 7 - Tuesday in "A&B"
February 21 - Tuesday in "A&B"
March 7 - Tuesday in "A&B"
March 21 - Tuesday in "A&B"
April 4 - Tuesday in "A&B"
April 18 - Tuesday in "A&B"
May 16 - Tuesday in "A&B"
May 30 - Tuesday in "F&G"
June 13 - Tuesday in "A&B"
June 27 - Tuesday in "A&B"
July 11 - Tuesday in "A&B"
July 25 - Tuesday in "F&G"
August 8 - Tuesday in "A&B"
August 22 - Tuesday in "A&B"
September 5 - Tuesday in "A&B"
September 19 - Tuesday in "A&B"
October 3 - Tuesday in "A&B"
October 17 - Tuesday in "A&B"
November 14 - Tuesday in "A&B"
November 28 - Tuesday in "F&G"
December 12 - Tuesday in "A&B"
 
Registration