Event Details
Total Joint Care Program Prep Classes
Categories:

Total Joint Care Program Prep Class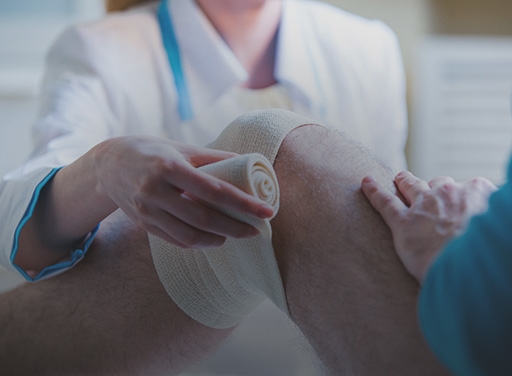 About This Event
Details:
What to Expect During Your Surgery, Hospital Stay & Recovery
For those preparing for a total joint care surgery, this class will you to help you prepare for your surgery. These classes will teach you what to expect during your surgery, hospital stay, and recovery. Patients who enroll in this course are empowered to minimize recovery and improve their mobility and independence after the operation.
Confluence Health offers a team-oriented approach to prepare and care for patients who are undergoing total joint replacement surgery. The Total Joint Program is made up of a team that includes your surgeon and healthcare team, an outpatient nurse case manager, and you.
Thank you for choosing Confluence Health for your total joint replacement surgery. Each year our surgeons perform hundreds of joint replacements. As a result, Confluence Health is the only hospital in Washington State to be named America's 100 Best Hospitals for Orthopedic Surgery through Healthgrades. Our team has also earned an Outstanding Patient Experience Award for Joint Replacement and Total Knee Replacement.
Registration
Price: Free
Registration Instructions:

For more information and to register please contact:

Phone: 509.665.6156