Hip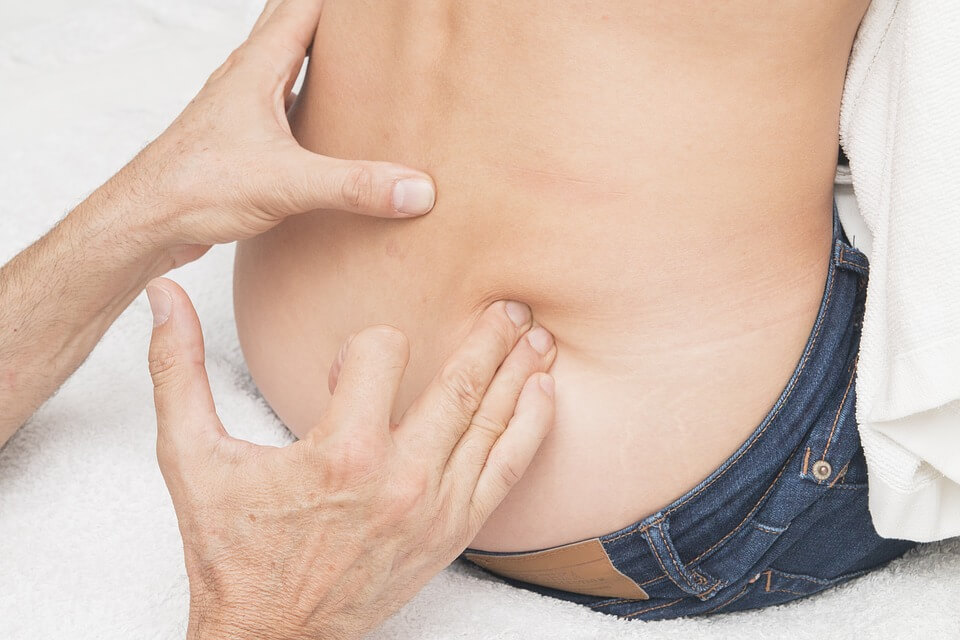 Pain in one or both hips can be caused by arthritis, injury such as a fall that resulted in a fracture or dislocation, or bursitis. Hip pain can be extremely painful. Confluence Health Orthopedics has several highly qualified hip specialists ready to treat the underlying cause of your hip pain. Even if you had the affected hip joint replaced or treated in the past, call us and make an appointment if you have any of the following symptoms:
Muscle spasms in your hip
You recently suffered a fall and walking is extremely painful
Pain in the hip while lying down or trying to sleep
Pain or swelling in the thigh and knee
Limping or the inability to walk comfortably on the affected side
Inability to bend or rotate the hip
Fever, redness, and warmth—which are signs of infection
Have more questions? Call us directly at 509.667.7308.
Hip Replacement Surgery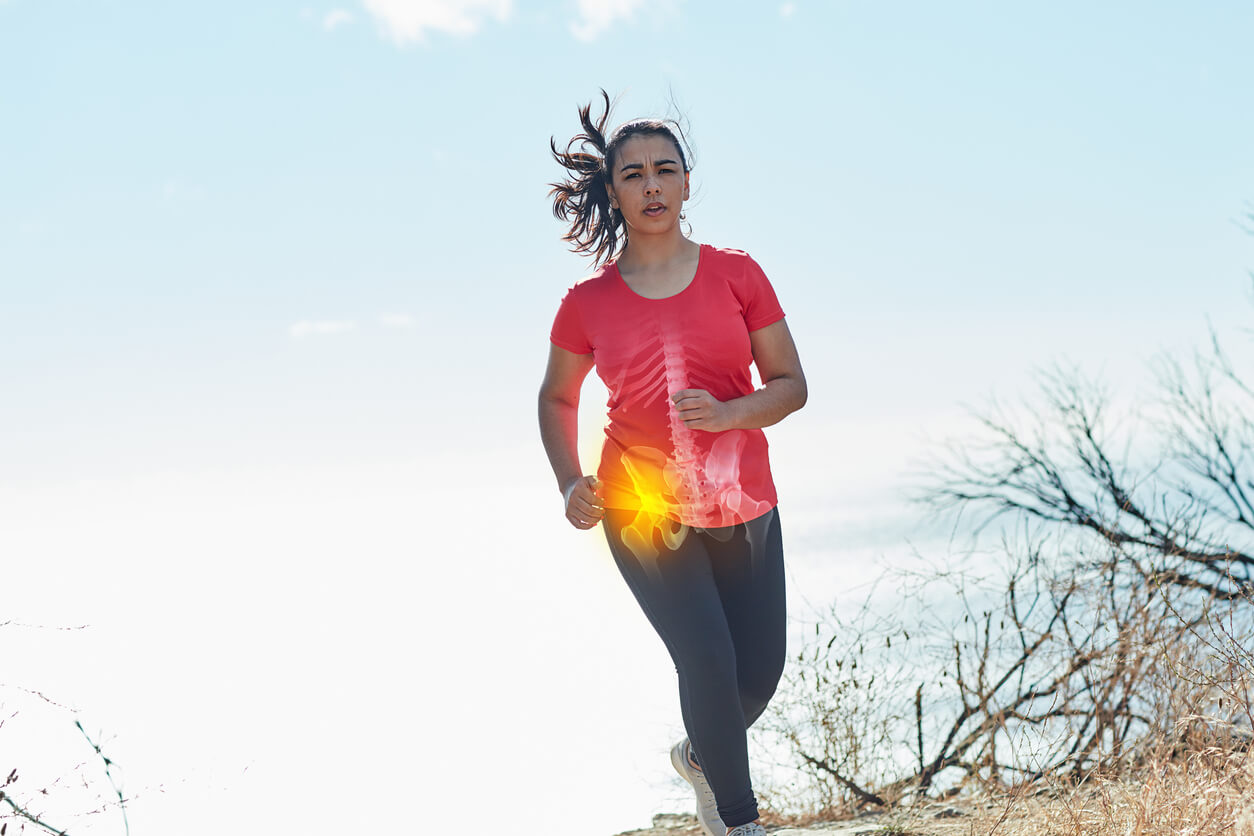 If joint replacement surgery is the answer, our skilled orthopedic surgeons are specialized in surgical techniques that will get you back to your life faster and with less pain.
The Hip Replacement Device
A traditional hip replacement consists of four parts:
Metal socket shell
Socket liner
"Ball" to replace the head of the thigh bone (femur)
Stem that secures the ball within the thigh bone
These components are comprised of state-of-the-art materials such as titanium alloy, cobalt-chrome alloy, ceramic or polyethylene plastic.
The ball is connected to the stem with a special taper junction, giving the surgeon more flexibility in determining the right fit for each patient. Your surgeon will choose the device that best meets your needs based on your own unique anatomy and the degree of degeneration in your joint.
Questions about Hip Issues? To consult with one of our hip pain specialists, please call 509.667.7308.