Back & Neck Pain Therapy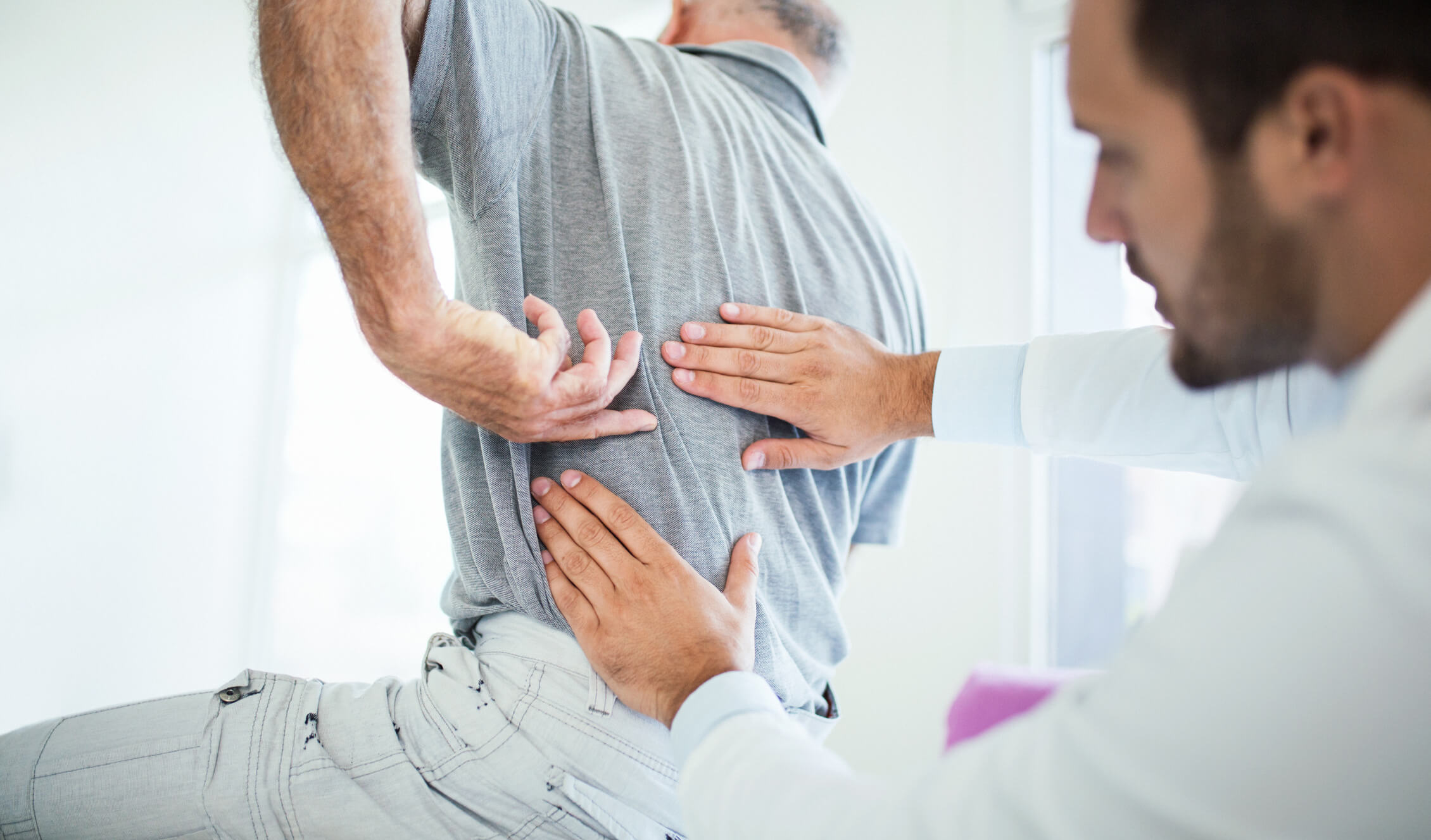 If you are experiencing back or neck pain, you are not alone! These complaints are among the most common reasons that people seek health care.
Physical therapist are experts in movement impairments, and our spine team can help you recover from back or neck injury and get back to moving well! A physical therapist will evaluate your pain through history and clinical exam. There are many different types of conditions and contributing factors, and working with a physical therapist will identify how to help you feel better as quickly as possible. We use treatments that often include manual therapy (hands-on treatment), therapeutic exercise, and retraining the neuromuscular system to feel and move better. Returning to the activities that you enjoy is also important to us, because we know that staying active keeps you healthy and happy.
Common causes of back and neck pain that physical therapists treat include:
Painful facet joints
Myofascial (muscle) pain
Neurogenic (nerve) pain due to inflammation or mechanical irritation (often called 'sciatica')
Disk injury
Treatments that physical therapists often use to treat back and neck pain:
Manual therapy (hands-on) including joint and soft tissue mobilization to reduce pain and improve mobility
Therapeutic exercise to reduce pain and improve mobility, as well as strengthen the body to restore lost function
Re-training the neuromotor (nerve and muscle) system to restore normal movement that doesn't hurt
Education regarding how to recover as quickly as possible, including exercises to do at home, and lifestyle modifications that will aid recovery
Tips and training to reduce risk of future injuries
Related Providers Back & Neck Pain Therapy