Hand Therapy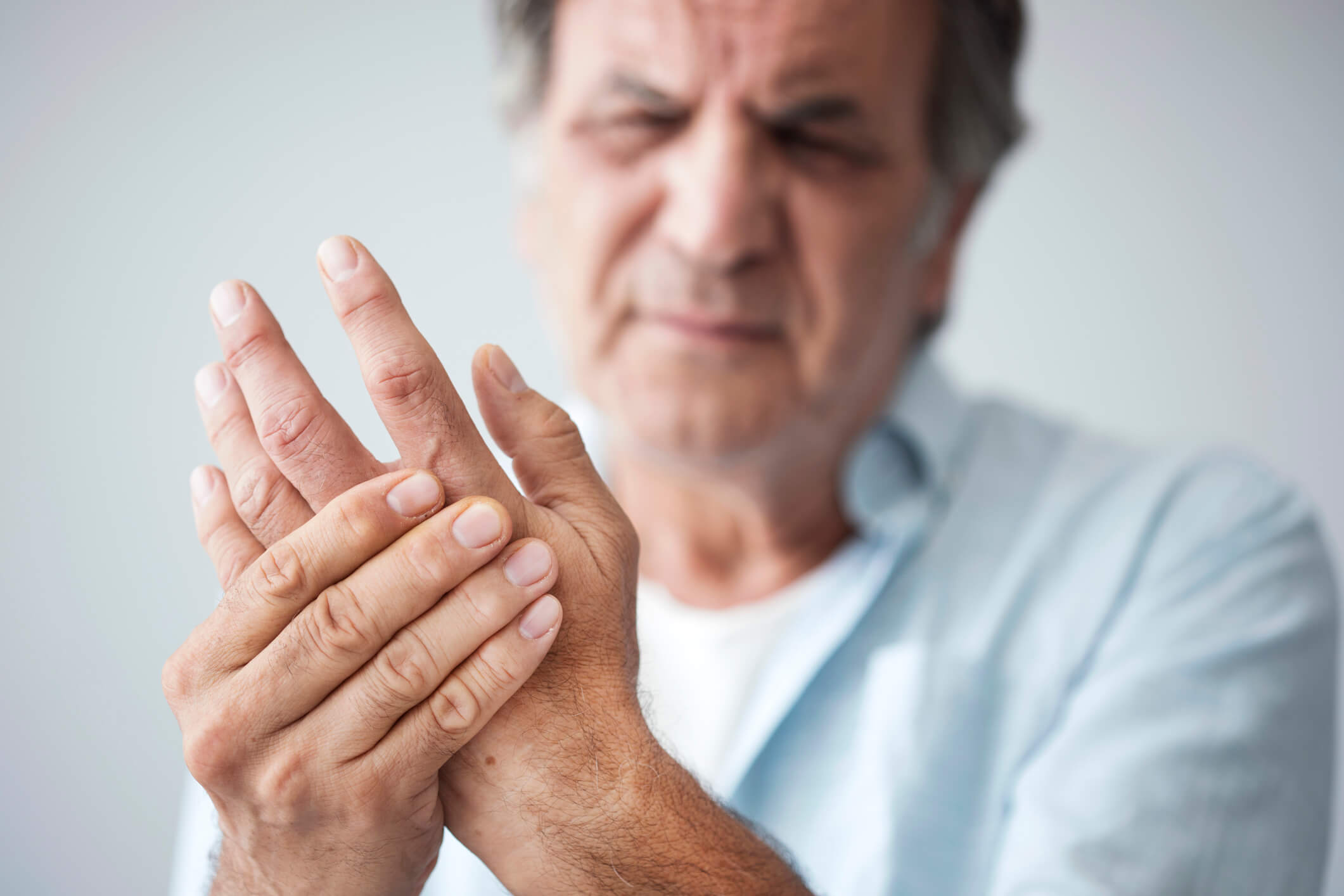 At Confluence Health, we have Certified Hand Therapists (CHT's) through the American Society of Hand Therapists (ASHT). We treat a wide variety of conditions that limit the function of the hand and upper extremity. CHT's can be licensed physical therapists or licensed occupational therapists.
The function of the hand and arm is complex. Thorough assessment includes the entire upper extremity, neck and upper back. Treatment of the entire region can be needed to achieve the best outcomes.
Our Certified Hand Therapists are skilled at all types of orthotic fabrication. A few examples of conditions that may be treated with orthosis include:
Post-surgical joint arthroplasties
Protective orthosis following fractures/dislocation
Ergonomic orthoses for arthritic conditions
Give us a call if you'd like to schedule a consultation with a Hand Therapist.
Related Providers Hand Therapy