Pelvic Health Therapy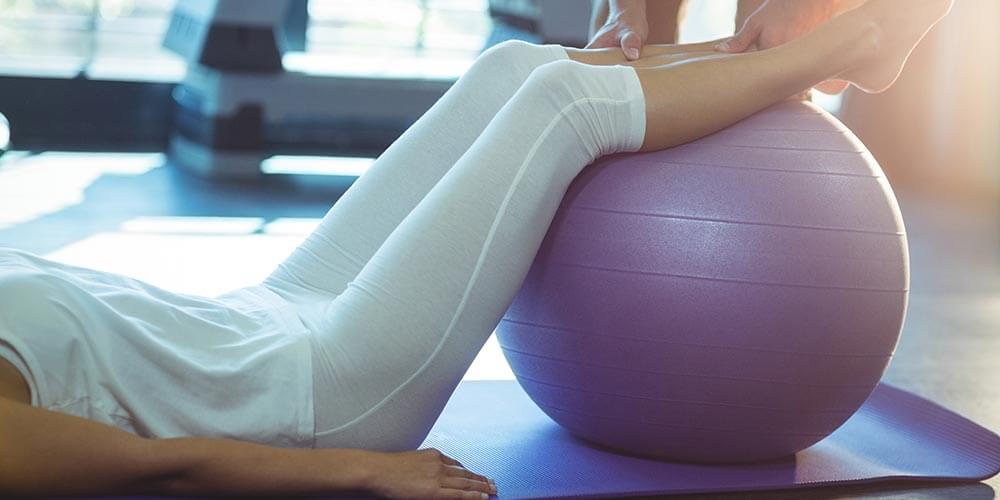 Pelvic Health Physical Therapy is a specialty that we are proud to offer at Confluence Health. Physical therapy involves the pelvic floor muscle group, which is responsible for a variety of functions. These muscles support the pelvic organs, assist in bowel and bladder control, provide posture support and contribute to sexual function.
Conditions that are treated by a pelvic health physical therapist include:
Bladder Dysfunction
Urinary urgency (overactive bladder)
Urinary frequency
Stress urinary incontinence
IC (interstitial cystitis)
Urinary issues following prostate surgery
Bowel Dysfunction
Constipation
Fecal incontinence
Feeling of fullness/abdominal pain, pressure, discomfort and bloating
IBS (Irritable Bowel Syndrome)
Pelvic Pain/Dysfunction
Pubic symphysis pain (pubic bone pain)
Coccydynia (tailbone pain)
Dyspareunia (pain with intercourse)
Testicular pain
Lichens Sclerosus, Lichens Planus (skin conditions in vulvar region that can result in pelvic pain)
Other diagnoses including pudendal neuralgia, vulvodynia, vulvar vestibulitis, vaginismus, pelvic inflammatory disease, pelvic congestion
Pelvic Organ Prolapse
Cystocele, rectocele, uterine prolapse
Prenatal and Postpartum Care
Pediatric Incontinence
Daytime and nighttime urinary and fecal incontinence
Constipation
Post-Surgical
Pain after hysterectomy, hernia repair, laparoscopy, caesarean section, appendectomy, prostatectomy, and episiotomy
Post-Cancer Treatment
Complications due to radiation
Give us a call if you'd like to see if a Pelvic Health Physical Therapist can help with a pelvic floor condition so that you can get back to enjoying life.
Related Providers Pelvic Health Therapy