Sports Therapy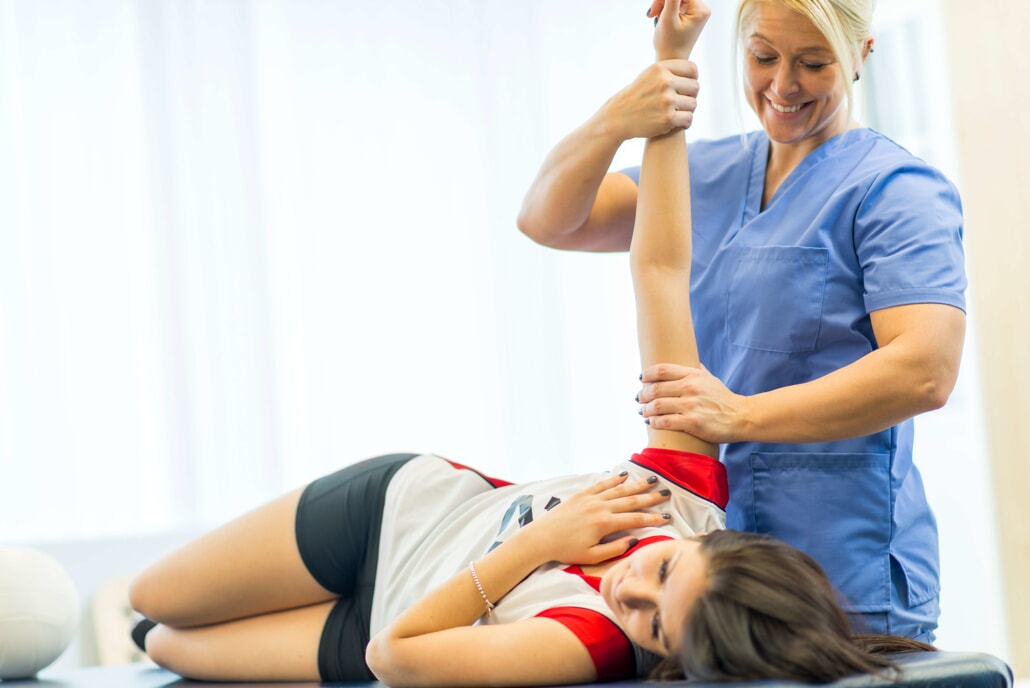 When engaging in the athletics, injuries can occur — Our physical therapists specialize in the healing process and treat athletes who are aiming for a fast and full recovery.
Our team of experts work with each athlete one-on-one to assess injury, and treatment is designed to support healing tissues. Proper exercise dosage is critical for maximizing healing, and appropriate exercise progression achieves recovery of strength, speed, power and performance.
Here at Confluence Health, we treat all athletes with all types of injuries — including overuse injuries, traumatic injuries, and post-surgical care. From adolescents to masters athletes, we can meet your needs!
Your physical therapist can help you:
Improve your athletic performance level
Recover from injury
Prevent future injuries
Suggest appropriate exercise program
Your individual treatment plan may include these types of treatment techniques:
Soft tissue mobilization techniques (myofascial release, instrument-assisted massage, cupping, etc. )
Joint mobilization
Movement analysis and retraining
Taping techniques
Custom and specific exercise and sport-specific exercise progressions
Custom foot orthotics
Let us help you achieve your goals and return to the sports you love.
Related Providers Sports Therapy