Pharmacy Residency Program Contact Us
Contact Us
For more information or questions regarding the Pharmacy Residency Program, please contact:
Sign up for a 15 minute video chat Meet and Greet session!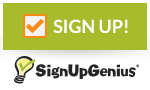 Click the SignUpGenius button to choose a session with a program representative or a current resident (or one of each). We'll send you a Microsoft Teams invite for your chosen session as a confirmation of your sign-up.
With the transition of Midyear to a virtual format, the Residency Showcase will be a much different experience. We want to provide you an opportunity for a chance to meet some of our pharmacy team and ask any questions you might have. We will have times available with Tyler the Residency Program Director, Greg the Residency Program Coordinator and a primary preceptor as well as each of the four current residents, Melonie, Caprisse, Stephen and Shelbi. We will add some primary preceptors as scheduling allows. Feel free to sign up with both a program representative and a current resident.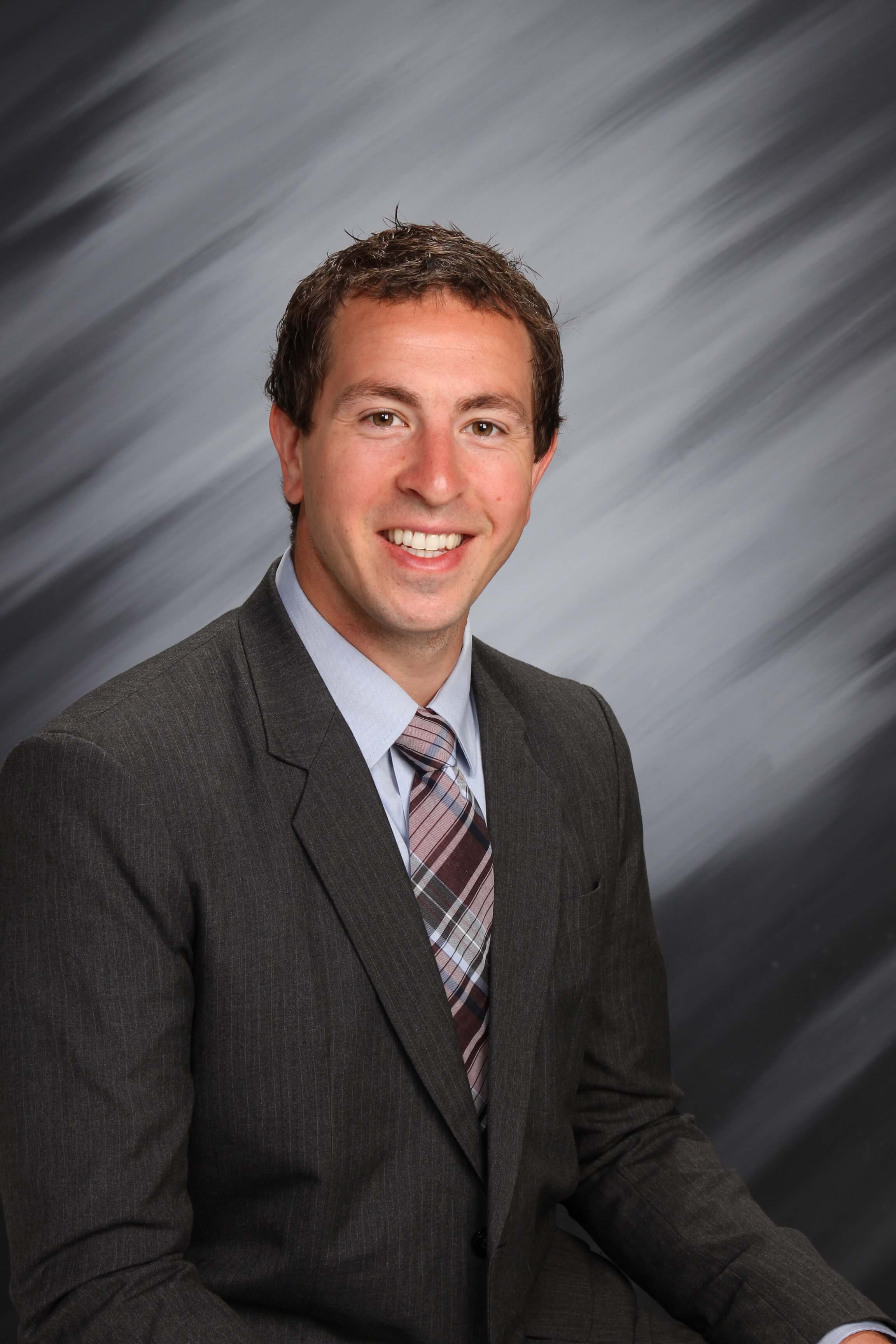 Tyler Fischback, PharmD, BCPS, DPLA
Clinical Pharmacy Manager
Pharmacy Residency Director
(509) 433-3039
tyler.fischback@confluencehealth.org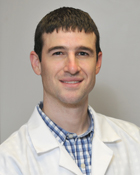 Greg Stahly, PharmD, BCPS
Pharmacy Residency Coordinator
Gregory.Stahly@confluencehealth.org