Pharmacy Residency Program Testimonials
What Our Residents are Saying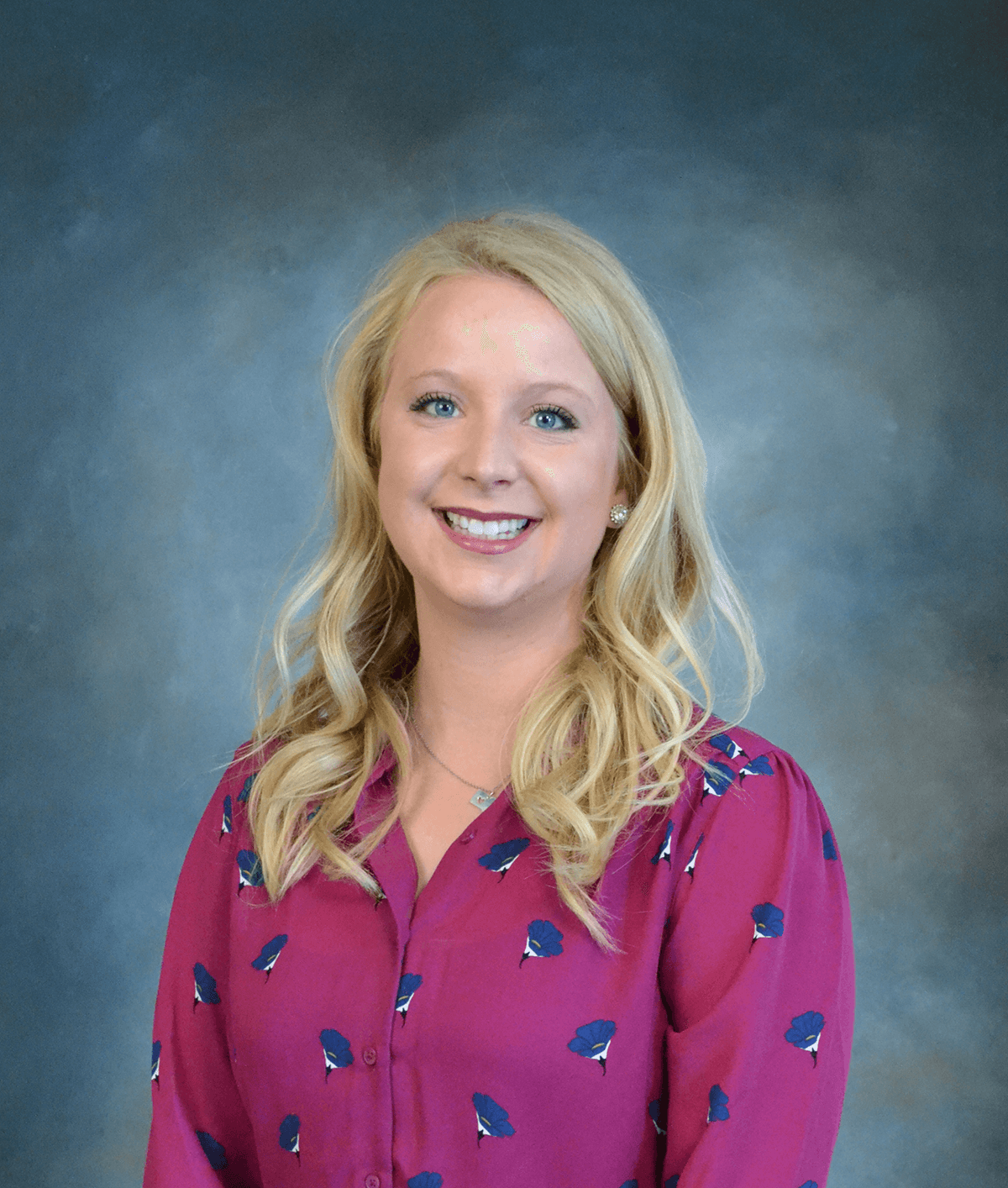 Confluence Health offers PGY1 Pharmacy Residents the unique opportunity to participate in team-based medicine in a rural health setting. Within the main campus of Central Washington Hospital, interdisciplinary team rounding and sharing a common business center enhance professional bonds while fostering a great learning environment as a young clinician. The ability to practice at the top of our license with support from pharmacists and practitioner allows us to make the most of every opportunity during our year. In addition to caring for the people of North Central Washington, residents are able to take in sights and activities around the region.
– Alexa Mitchell, PharmD
---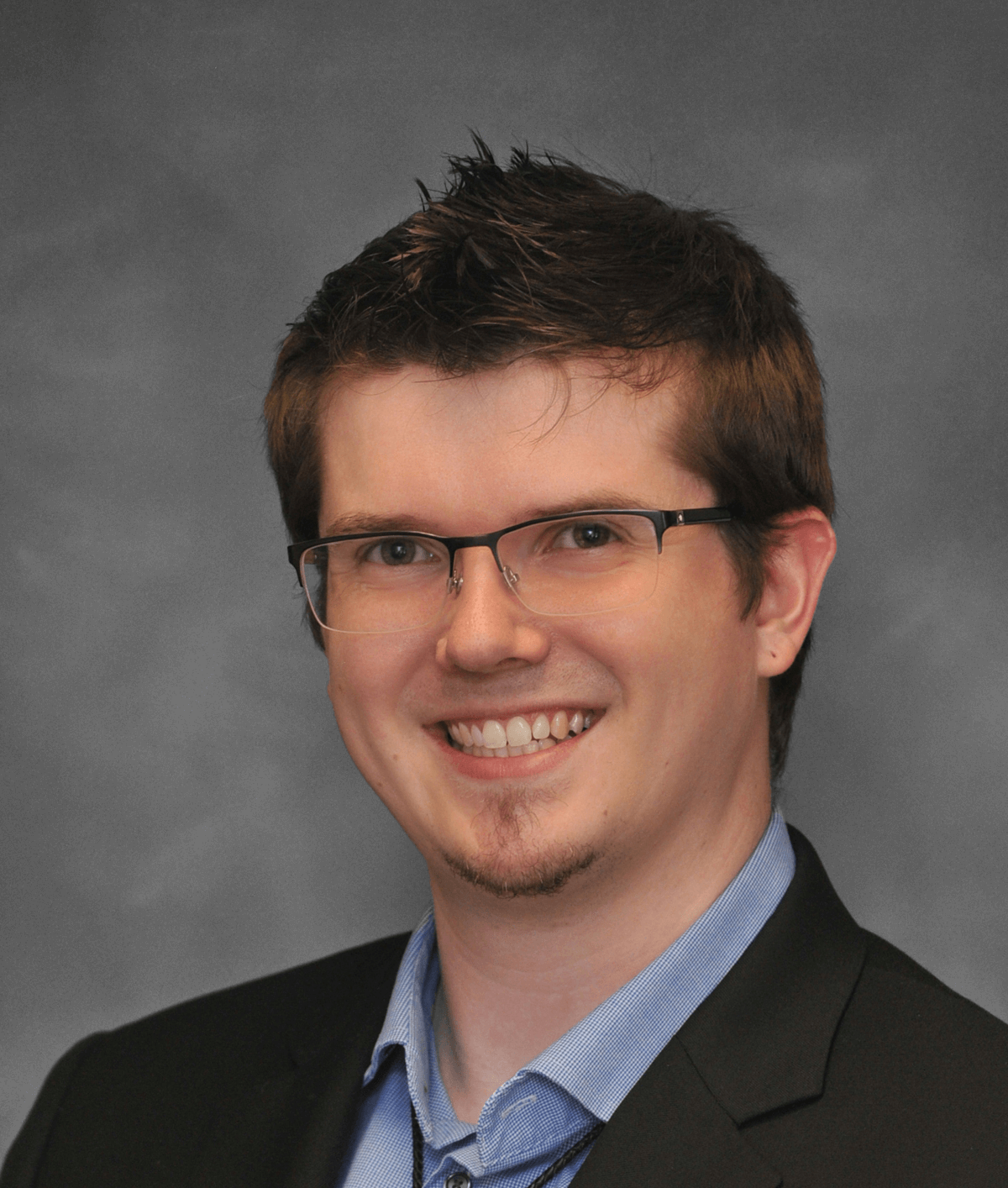 Confluence Health offers a full spectrum experience for their PGY1 Pharmacy Residents. The residency program builds a solid foundation in core practice areas which are essential to any clinical pharmacist. Confluence Health makes it a priority to personalize the residency experience by establishing mentor relationships, assigning resident projects that align with their personal goals and providing opportunities to explore interests in a wide breadth of elective rotations. The patient demographic at Confluence Health is as diverse and expansive as the geographical region they serve in Washington, thereby giving the pharmacists at Confluence Health the distinguished capacity to practice at the top of their license. Serving the people of the Pacific Northwest, you will expand your knowledge and skill in one of the most beautiful regions in our country!
– Brandon Petersen, PharmD
---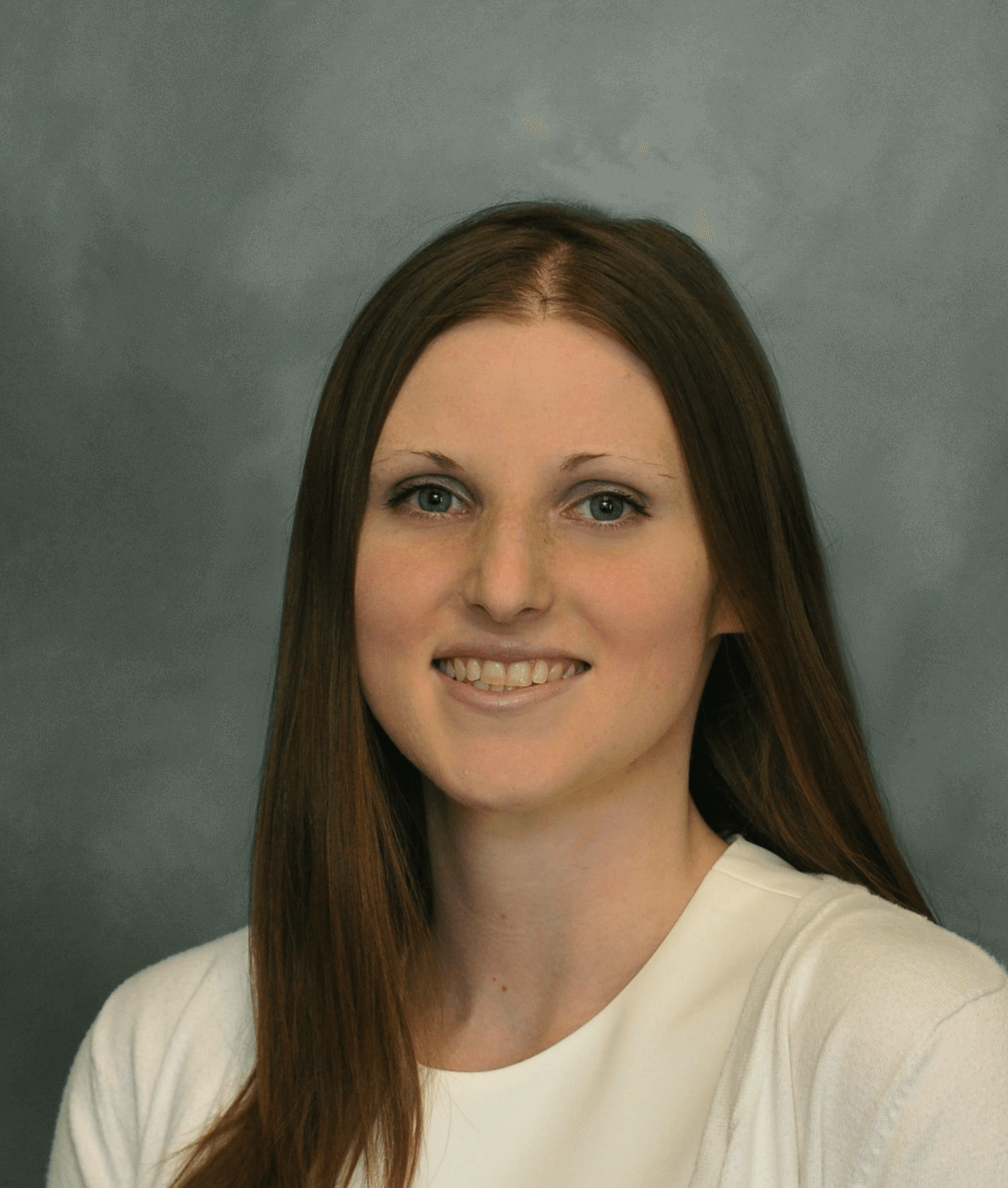 Confluence Health provides a positive work environment with people always willing to help you and who want to see you succeed. This program gives residents many opportunities to make an impact in patient care with being involved in daily multidisciplinary rounds, providing direct patient education, and through the management of multiple protocols. The pharmacists here have built strong relationships with the providers, which allows for residents to be able to work closely with them.
– Jillian Coons, PharmD