COVID-19 Vaccine Information
There is a lot of information on the internet and in the media about COVID-19 vaccines. Confluence Health is working with federal and state partners.
We are currently scheduling vaccinations for all eligible community members (12 years and older). Please click on the links below for the different scheduling and vaccination site information. You can also call 509.663.8711 for more information.
Vaccination Sites:

Wenatchee Valley
Emerson Building
615 N. Emerson Ave.
Wenatchee, WA 98801
509.663.8711
Clinic Hours:
Monday-Friday - 8:30am to 4:15pm (Lunch break 12:00pm to 1:00pm)
Exception: July 4th & 5th: Closed
Accepting Walk-ins (drive-ups)
Grant County
Moses Lake Clinic
840 E. Hill Ave.
Moses Lake, WA 98837
509.764.6400
Clinic Hours:
Fridays - 3:00pm to 7:00pm
By Appointment Only
Okanogan County
Omak Clinic
916 Koala Drive
Omak, WA 98841
866.458.0169
Clinic Hours:
Wednesdays - 9:00am to 3:30pm
By Appointment Only
The Department of Health provides a list of organizations offering the vaccine to eligible patients. Inventory varies daily and the organizations listed may or may not have vaccines.
---
COVID-19 Vaccine FAQs: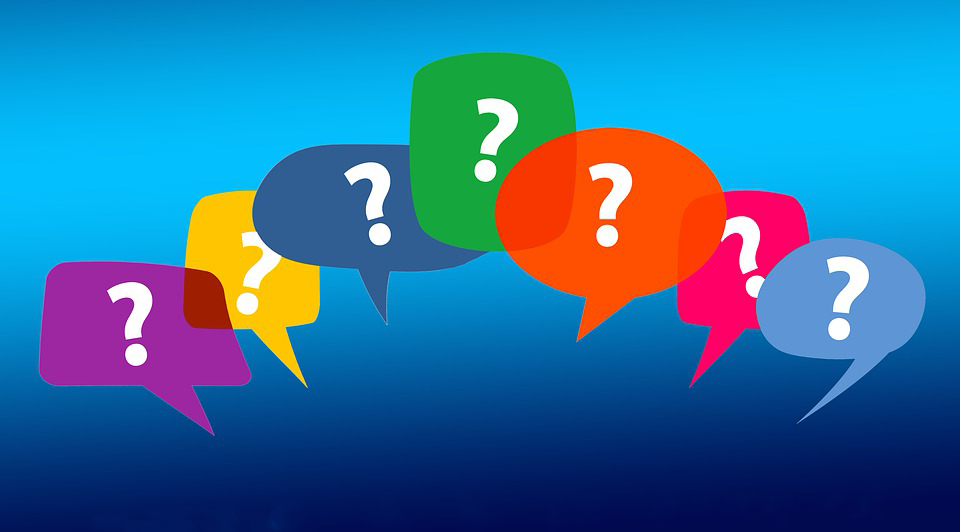 COVID-19 - Vaccine Frequently Asked Questions