Cornea Services
Confluence Health Ophthalmology provides specialized evaluation and treatment for patients who have conditions related to the cornea. The cornea is a clear dome-shaped tissue at the front surface of the eye. It covers over the iris and the pupil. The cornea plays an important role in vision by helping focus light as it enters the eye. When someone is affected by a cornea disease, they may experience eye pain, blurred vision, tearing, redness, and light sensitivity.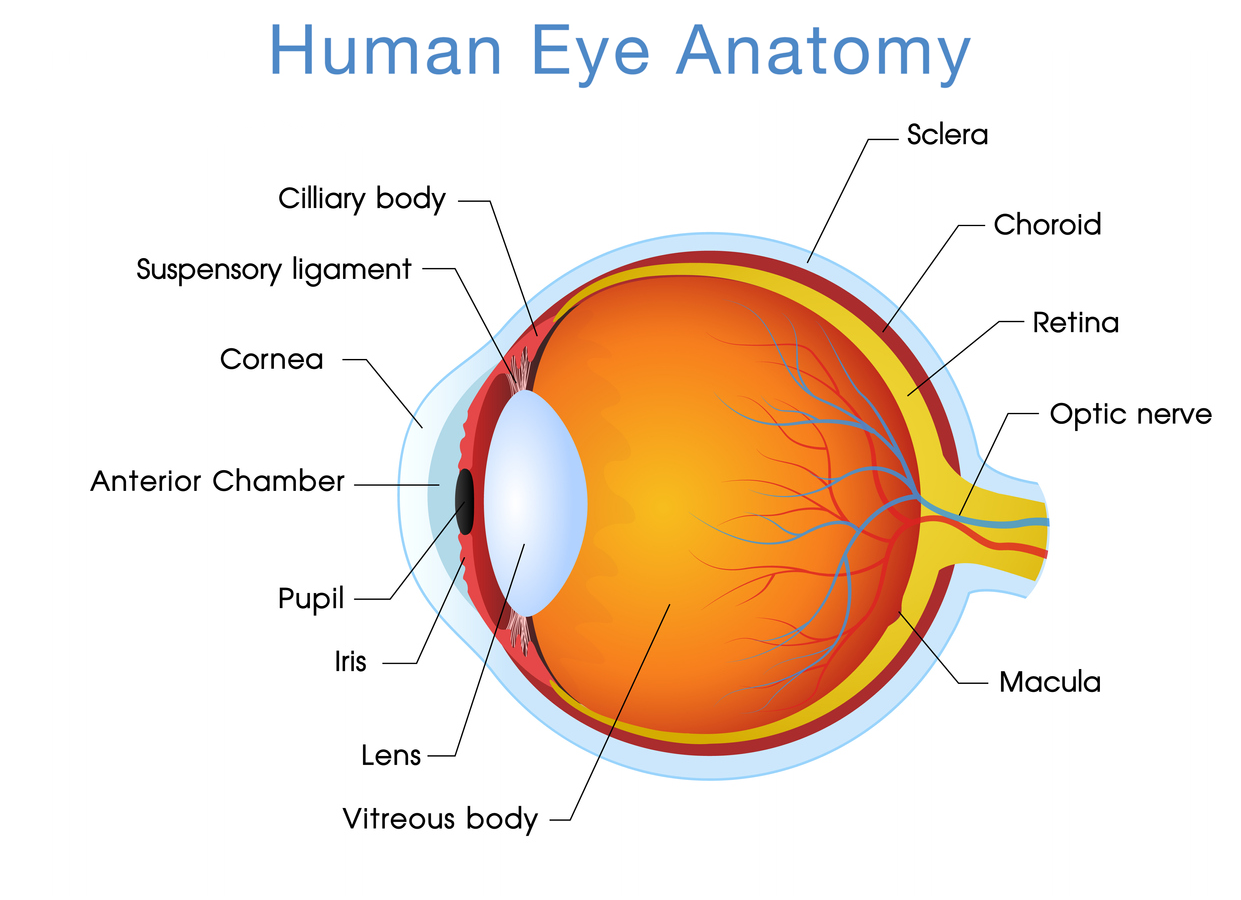 We treat diseases of the front of the eye which include:
Cataracts
Dry eye
Corneal and conjunctival infections
Keratoconus
Corneal scarring
Hereditary corneal diseases
Corneal swelling
Complications of trauma
Blepharitis
Meet our Provider
Dr. Dunbar is a board-certified and fellowship-trained cornea specialist who offers treatments and services for conditions affecting the cornea. Our team will work with you to find the treatment that best fits your needs. We work closely with the Contact Lens Service at Confluence Health to provide advanced contact lens therapies for patients with corneal diseases. If your condition has progressed to the point where you need surgery, Confluence Health offers cataract surgery, pterygium surgery, partial thickness corneal transplant surgery, and full thickness corneal transplant surgery.
Related Providers Cornea Services