Retina & Vitreous Surgery
North Central Washington Eye Surgery
Confluence Health Ophthalmology department is now offering specialized ophthalmic care for patients who suffer from conditions involving the posterior segment of the eye. This is the back segment of the eye protected by the gel-like substance in the eye. In order to treat these problems, the vitreous humor gel that fills the eye cavity must be temporarily removed. These surgical techniques must be performed by a physician with specific training. Our Vitreoretinal Specialist provide both medical and surgical treatments to patients with these conditions.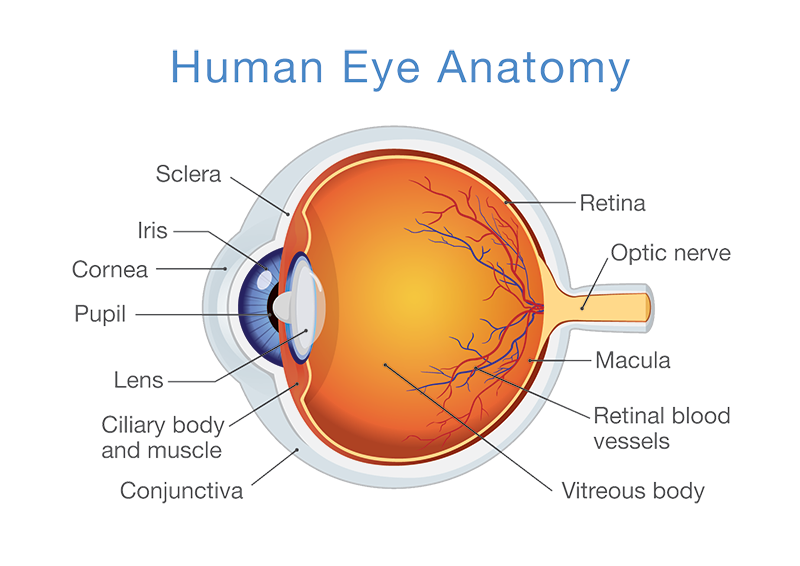 Conditions we treat include:
Macular degeneration
Diabetic retinopathy
Macular holes
Macular puckers
Venous occlusions
Uveitis
Retinal tears and detachments
Our Vitreoretinal Specialist work closely with the members of the Ophthalmic and Optometric teams to provide the highest quality medical and surgical care to patients of Confluence Health.
What to Expect at a Retina Office Visit
Initial Consult
All consults should plan to be in the office for a minimum of 3 hours. Depending on what the patient is being referred for, the length may vary.
Both patient's eyes will be dilated, a driver is suggested.
At least 3 different tests/imaging orders will be carried through.
Time Frame:
Check in at appointment time: Patients more than 10 minutes early must wait to check in
Initial imaging: 1 or 2 scans depending on reason for referral: 20 minutes
Wait for room/work up by technician: 30-40 minutes, depending on difficulty of consult and possible diagnoses
Dilating time: 15-20 minutes
Exam: 30 minutes
Additional imaging: 15-20 minutes
Visit overview: 10 minutes
Follow Ups
All follow up patients should plan to be in the office for 2 hours, although some follow up visits take less time than this. Wait time depends on business of schedule and on call assessments.
Time Frame:
Check in at appointment time: Patients more than 10 minutes early must wait to check in
Initial imaging: either 1 or 2 scans depending on diagnosis/reason for visit: 20 minutes
Wait for room/work up by technician: 30 minutes or less
Dilating time: 15-20 minutes
Exam: 15-20 minutes
Related Providers Retina & Vitreous Surgery