Need Help
Insurance Navigators
What is an Insurance Navigator?
An Insurance Navigator provides free and unbiased help obtaining health coverage to residents of Chelan, Douglas, Grant, and Okanogan county, regardless where the patient seeks care. The Navigator assists their clients in-person and on the phone through the enrollment process for programs such as:
· Apple Health (Medicaid)- Free or low-cost health insurance for those who qualify; ongoing enrollment period
· Qualified Health Plans (QHPs)- Purchased plans offered through the Washington Health Benefit Exchange; subject to open enrollment or a qualifying life event
· Pregnancy Medical- Free health insurance for pregnant women/teens
· Children's Medical- Free or low-cost health insurance for children under the age of 19; ongoing enrollment period
· Medicare Savings Programs (MSPs)- 65+ or disabled; help paying for Medicare Premiums and out of pocket expenses
A Navigator may also help clients with PCP and plan changes, serve as referral resource for self-paying patients of Confluence Health, as well as screen potential applicants for Charity Care (CCP).
Financial Navigator Locations and Contact Information:
Walk-ins are welcome, appointments are encouraged!
Confluence Health Hospital | Mares Campus:
820 N. Chelan Ave.
509.436.6224
East Wenatchee Clinic:
100 Highline Dr.
509.436.6495
Moses Lake Campus:
840 E. Hill Ave.
509.764.6454
Email SM_CH_Navigators@confluencehealth.org
Okanogan Residents will be assisted by phone/scheduled appointment, and a Navigator will gladly travel up North as long conditions allow.
Confluence Health Hospital | Mares Campus is one of nine public health agencies, regional health networks, and community organizations selected to provide free support to individuals and families signing up for coverage through Washington Healthplanfinder.
Please know Confluence Health Hospital | Mares Campus is here to help individuals and families throughout NCW as a local and trusted resource in a dignified, compassionate, and respectful manner ensuring the communities we serve receive sound guidance in navigating their health coverage options. Confluence Health Hospital | Mares Campus could not do this without the partnership and collaboration of likewise agencies and organizations throughout Chelan, Douglas, Grant and Okanogan Counties such as Columbia Valley Community Health, Moses Lake Community Health, Family Health Centers, and many others.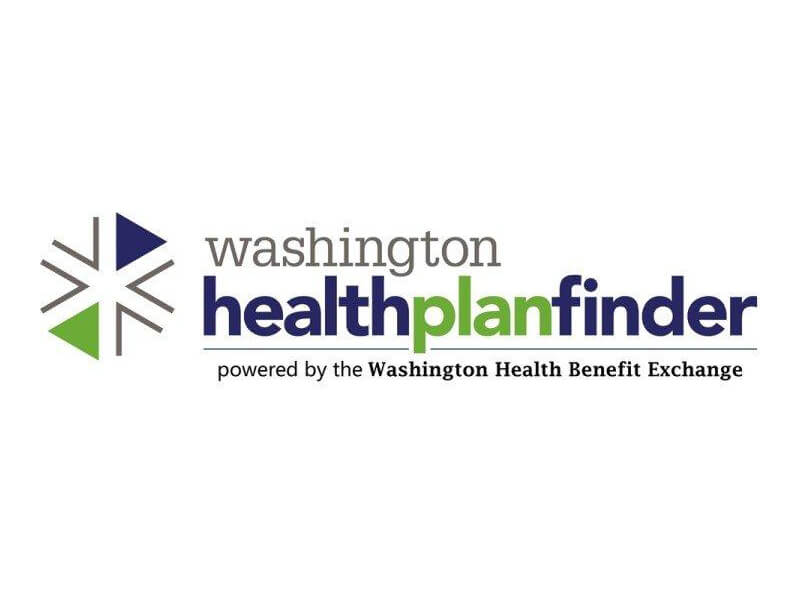 Additionally, individuals and families needing to connect with a navigator before or during the open enrollment period can find help in their area by clicking the "Customer Support" link on www.wahealthplanfinder.org. Additional support can be found by calling Washington Healthplanfinder's Customer Support Network at 1.855.923.4633.
Reminders: Enrollment is offered year-round to individuals and families through Washington Apple Health (Medicaid). Customers enrolled in Apple Health will receive a notice 60 days before the month in which they enrolled in or renewed their coverage last year.
About Washington Healthplanfinder
Washington Healthplanfinder is an online marketplace for individuals, families and small businesses in Washington to compare and enroll in health insurance coverage and gain access to tax credits, reduced cost sharing and public programs such as Medicaid. The next open enrollment period for Washington Healthplanfinder is set to begin on Nov. 1.
About Washington Apple Health
In Washington, Medicaid is called Washington Apple Health. Coverage is free and available year-round for those who qualify. Since the Affordable Care Act launched in October 2013, more people have access to preventive care, like cancer screenings, treatment for diabetes and high blood pressure, and many other health care services they need to stay healthy. Apple Health clients enroll and renew online using Washington Healthplanfinder. Apple Health is administered by the Washington State Health Care Authority: www.hca.wa.gov.