Great Care from Dr. Celerian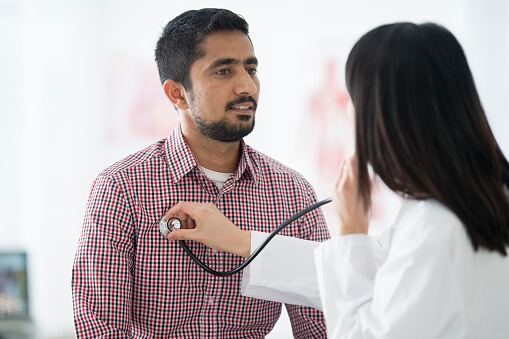 Dr. Celerian is a magnificent provider in which she is always efficient and caring. She always takes the time to listen to my concerns, ailments, and questions. Her dedication to my care has been outstanding. I feel confident, comfortable, and trustful in her expert hands. I appreciate having her as my medical provider.
I hope to have her continue my care for as long as she continues at Confluence Health. I want to applaud your excellent administrative skills in hiring such superb and high-quality providers for your medical clientele.