Helpful Home Care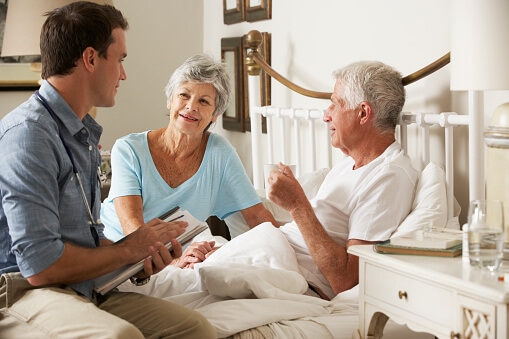 I just want to extend my deepest gratitude to the Geriatrics Team and Dr. Timiras. Both my mom and dad are failing and being able to have Stephanie come to the home and assess them has meant so much. Mom has Dementia as well as Congestive Heart Failure and Dad is in his last stages of Dementia failure so transporting them to the medical Center is very difficult for me.
Their wishes are to remain in their home till the end and so far, with the help of this program I have been able to honor their wishes. Dad has recently been accepted to the Hospice Program, and again to honor his wish, we are working a team to navigate through his end of life journey.
This program has made a huge difference in the level of care for my parents.