Malignant Melanoma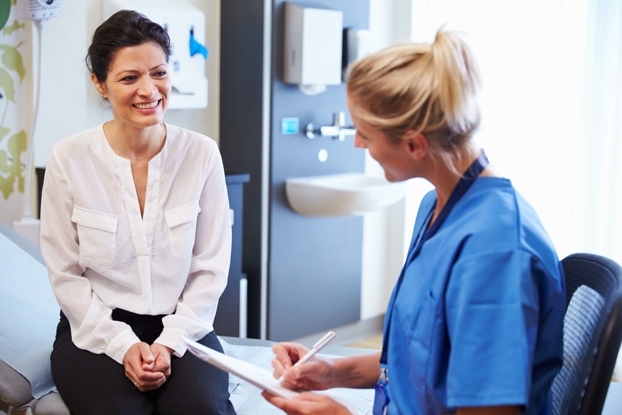 I was diagnosed with a malignant melanoma on the center of my back, being new to the Wenatchee community and not being familiar with local doctors or your facility, this was really scary news. Having moved here from the west side of the mountains, my family insisted that I contact Seattle and go there for any further medical care. In retrospect, I am so thankful that I chose to stay in Wenatchee.
My Initial visit was with Dr. Molly Hogan and I was struck by her personal telephone call to my home, and her immediate follow-up action. That was followed by an appointment with the surgeon, Dr. Darren Hess who again demonstrated a level of caring and professionalism that I have not experienced from any medical provider.
It was not just the doctors who exceeded expectations in their level of care and professionalism. Every staff member that my family and I came in contact with introduced themselves, shook hands, smiled, and most of all explained whatever procedures they were doing. It was by far, one of the most reassuring medical experiences that I have ever had. At a time when faced with the possibility of a very serious cancer, there is not a medical facility anywhere, where I would choose to be rather than at the Confluence Health.
Happily, my lymph node biopsy results were negative for cancer and I'm looking forward to being able to enjoy many more years in this community.
Thank you, for all of your management efforts and for making patient care the highest priority in your facility. You have an amazing staff and team of doctors.