Breast, Cervical & Colon Health Screenings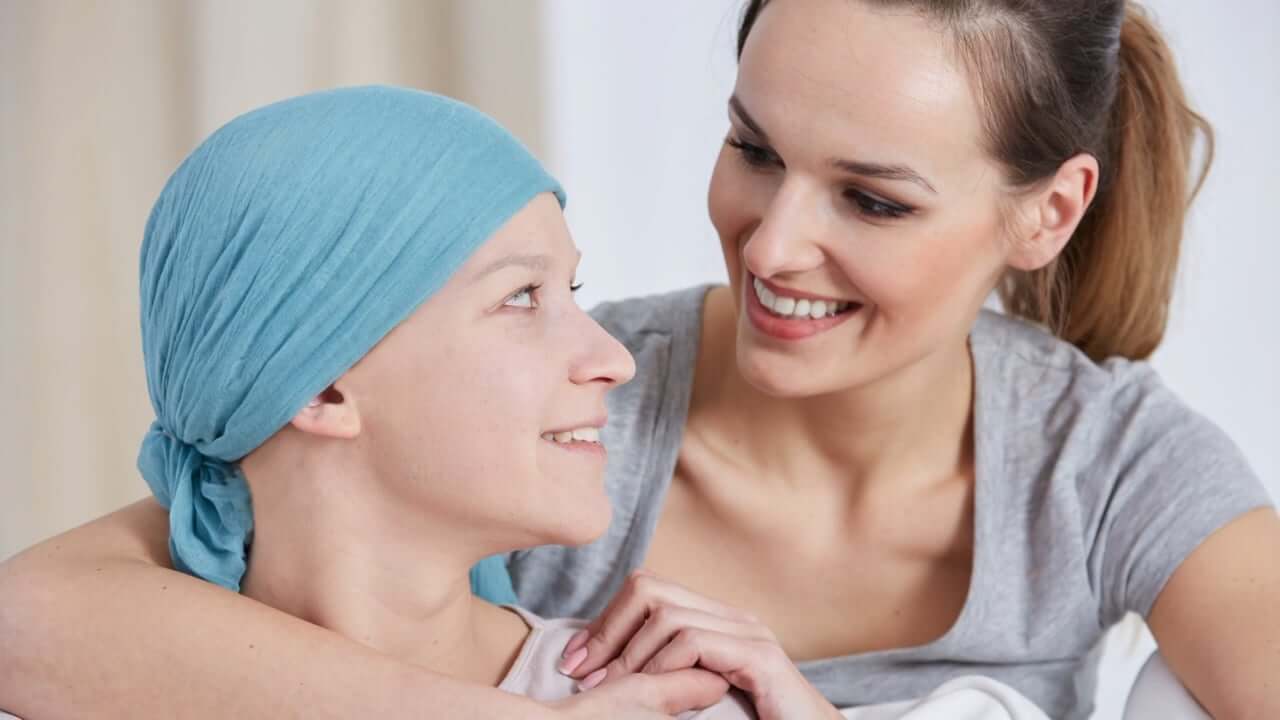 Welcome to the Breast, Cervical and Colon Health Program at Confluence Health. The mission of the BCCHP is to prevent breast, cervical and colon cancer by providing free cancer screening services to men and women who are non-insured or under insured and who are age and income eligible.
The BCCHP is funded by the Washington State Department of Health and the Centers for Disease Control. Confluence Health serves as the prime contractor for women and men who reside in Chelan, Douglas, Grant and Okanogan Counties. Please call 509.664.3415 or 888.551.3994 to enroll and to locate a participating provider in your area.
January is Cervical Cancer Awareness Month
Cervical cancer is the only gynecologic cancer that can be prevented by having a routine screening test. It is also highly curable when found and treated early. A pap test can find precancerous changes on the cervix that can be treated to prevent cervical cancer.
March is Colon Cancer Awareness Month
Colon cancer is the second leading cause of cancer deaths in Washington State. Colon cancer screening is highly effective at catching cancer at an early and treatable stage. If you are over the age of 50, please talk to your healthcare provider about getting screened.
October is Breast Cancer Awareness Month
Looking for breast cancer before symptoms appear is the key to finding cancer early in its most treatable stages. A mammogram is an X-ray of the breast that can find tumors too small to be detected by touch. Symptoms of breast cancer include a lump or mass in breast or armpit, scaly skin, blood or liquid around or discharged from the nipple, dimpled breast skin like an orange, and red hot or swollen breast skin.