Breast Imaging Center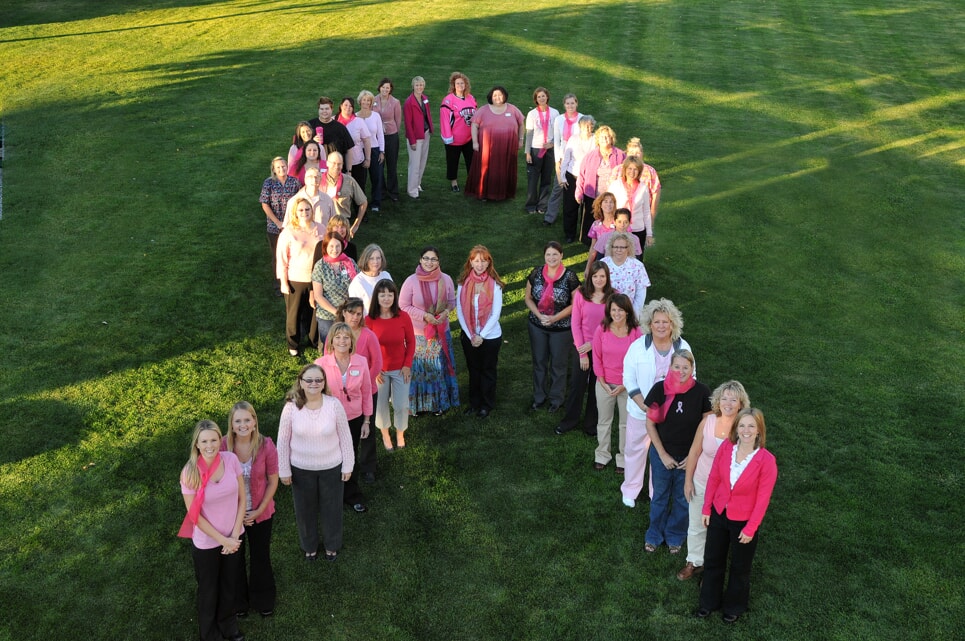 Our imaging professionals include radiologists, registered radiologic technologists and medical sonographers. All team members are licensed per their practice to ensure that you receive excellent care and services.
The imaging services offered at Wenatchee Valley Medical Center include computed tomography (CT), positron emission tomography/computerized tomography (PET CT), magnetic resonance (MR), general radiographs (X-ray), ultrasound, digital mammography (including a complete breast care team), nuclear medicine, fluoroscopy and bone densitometry (DEXA).
We use state-of-the-art imaging and procedures to ensure that our patients receive the best possible radiological assessment and treatment.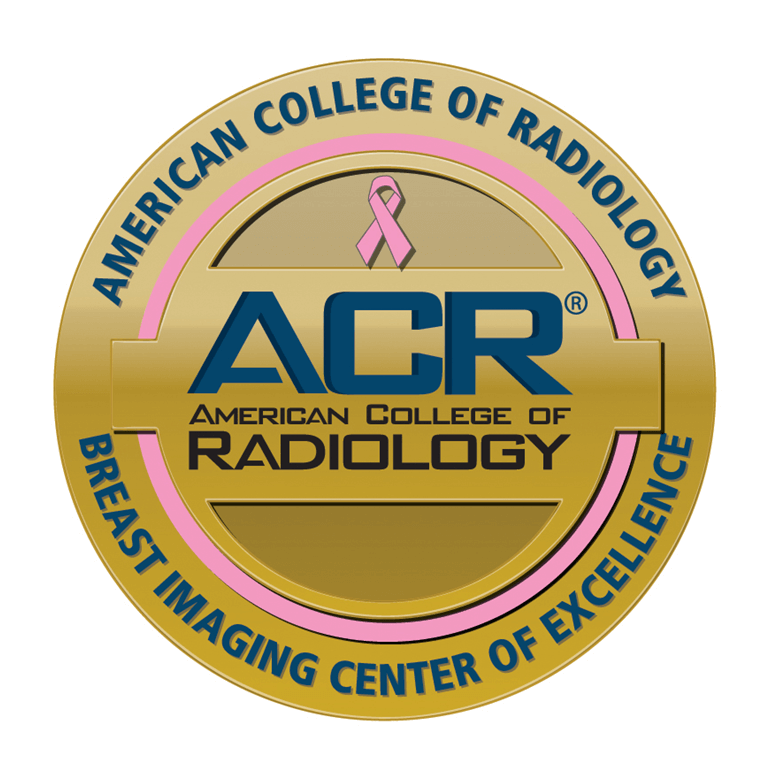 Confluence Health, Wenatchee Valley Hospital, has been designated a Breast Imaging Center of Excellence by the American College of Radiology (ACR).
By awarding facilities the status of a Breast Imaging Center of Excellence, the ACR recognizes breast imaging centers that have earned accreditation in mammography, breast MRI, stereotactic breast biopsy, and breast ultrasound (including ultrasound-guided breast biopsy).
Peer-review evaluations, conducted in each breast imaging modality by board-certified physicians and medical physicists who are experts in the field, have determined that this facility has achieved high practice standards in image quality, personnel qualifications, facility equipment, quality control procedures, and quality assurance programs.
The ACR is a national professional organization serving more than 36,000 diagnostic/interventional radiologists, radiation oncologists, nuclear medicine physicians, and medical physicists with programs focusing on the practice of medical imaging and radiation oncology and the delivery of comprehensive health care services.
Services Offered at Our Different Locations
Wenatchee Clinic:
3D Tomosynthesis
Digital Mammography
Breast Ultrasound
Ultrasound Guided Breast Biopsy
Breast MRI
Breast Guided MRI
Moses Lake Clinic:
3D Tomosynthesis
Digital Mammography
Breast Ultrasound
Ultrasound Guided Breast Biopsy
Omak Clinic:
3D Tomosynthesis
Digital Mammography
Breast Ultrasound
Ultrasound Guided Breast Biopsy
Our digital imaging and archiving system allows patient images to be viewed instantly in the operating rooms and on physician workstations around Confluence Health campus and in physician offices.
Our program and treatment center is affiliated with the Seattle Cancer Care Alliance and accredited by the Commission on Cancer, which sets stringent guidelines to improve patient outcomes and promotes consultation among surgeons, medical and radiation oncologists, pathologists and other cancer specialists. We believe that cancer is a complex group of diseases and that each diagnosis is a life-changing event. We provide state-of-the-art evaluations/consultations, staging, treatment and clinical follow-up. We provide supportive services to ease your journey.
Medical imaging or radiology is the science and art of examining any part of the body for diagnostic purposes.