Oncology & Hematology
Comprehensive Cancer Care Close to Home
The journey to beating cancer in North Central Washington just got shorter.
Confluence Health Cancer Care Program offers a full range of medical services along with a multidisciplinary team approach to patient care. We believe that cancer care is a complex group of diseases and that each diagnosis is a life-changing event. We provide state-of-the art evaluations/consultations, staging, treatment and clinical follow up. We provide supportive services to ease your cancer journey.
Our highly skilled team is also here to help treat and prevent diseases of the blood and bone marrow as well as of the immunologic, hemostatic (blood clotting) and vascular systems. Because of the nature of blood, the science of hematology profoundly affects the understanding of many diseases.
Together, the Physician and Nurse Practitioner work together to treat patients with a new diagnosis, those in active treatment, those in long term follow up, and those in palliative treatment pathways. They oversee the safe delivery of the outlined treatment, ensure that patients and families have education regarding their diagnosis, treatment options, and treatment plan. They ensure that symptom management, supportive care, and ancillary services are utilized as needed for each patient.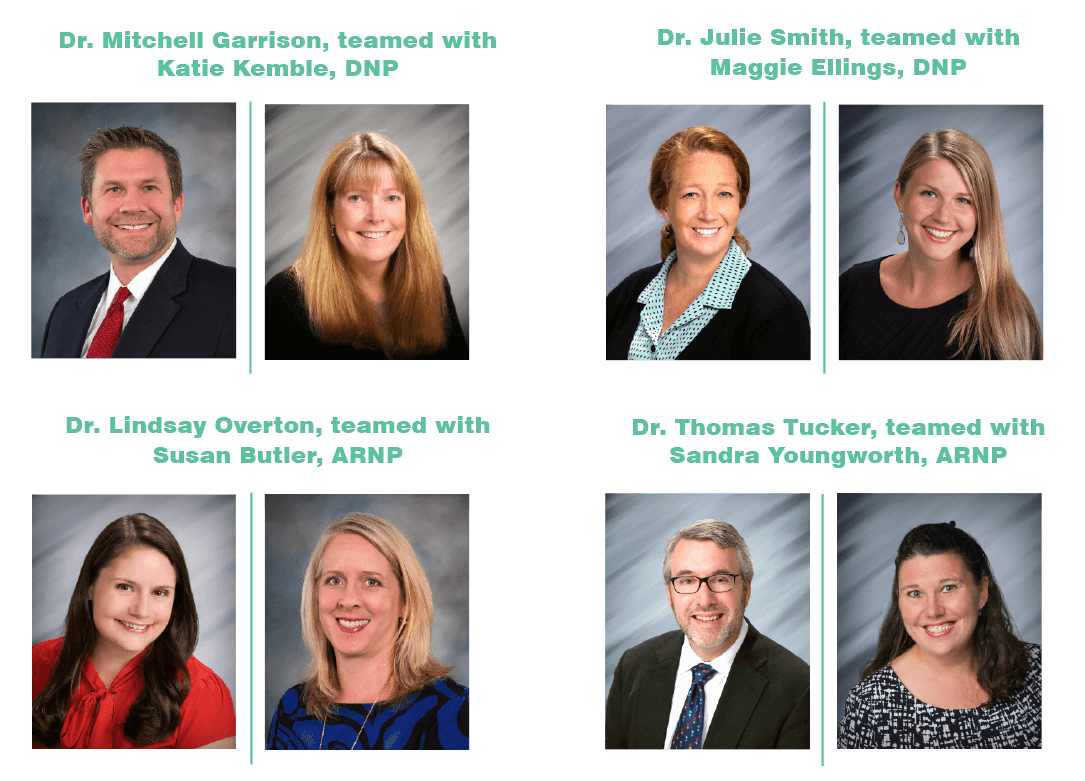 Contact Information:
For Medical Oncology, Hematology and Infusion scheduling needs please call 509.436.6404

All other calls such as prescription refills, referrals and New Patient or Genetic appointments please call 509.436.6240
Related Providers Oncology & Hematology