Neurosurgery
Brain and Spine Surgery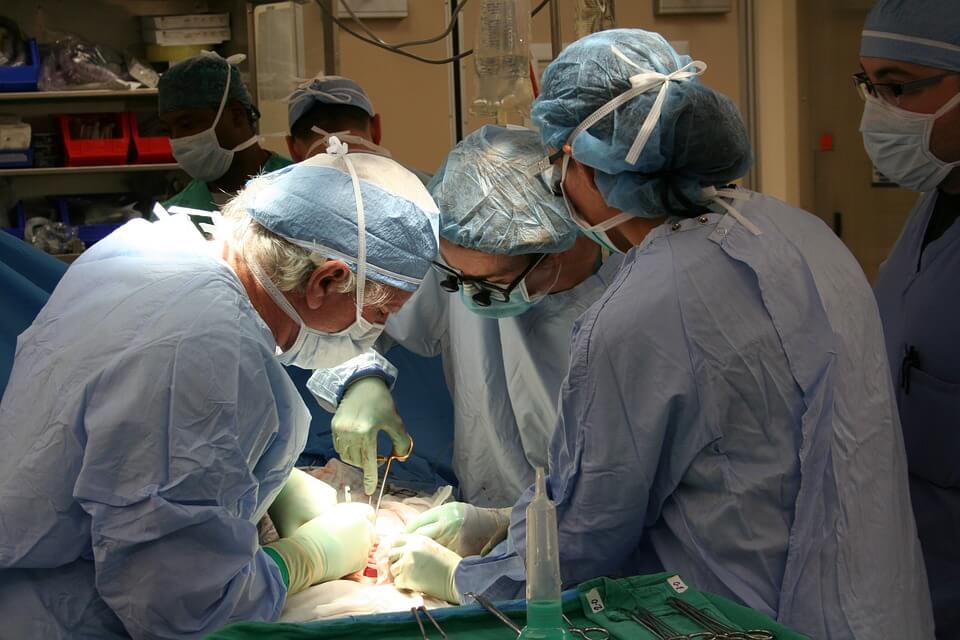 Confluence Health provides a wide range of neurosurgical services in the Wenatchee Valley. Neurosurgery is the practice of diagnosing and treating diseases affecting the nervous system including the management of brain and spine disorders.
The brain and spine surgery team at Confluence Health treats a wide range of conditions which may affect any part of the nervous system. These problems range from mildly irritating to severely debilitating or even life-threatening when left untreated. Our surgeons specialize in caring for patients who are dealing with problems ranging from brain tumors to spinal cord compression or spinal stenosis. Care for neurological conditions is often complex, and we use the support of many other specialists at Confluence Health to provide a full range of treatment options. Treatments are tailored for each individual, and include both surgical and nonsurgical approaches.
Our Neurosurgeons also provide a wide range of cutting edge minimally invasive surgeries to treat routine and complex conditions of the spine. Our spine surgeries are tailored to the individual need of each patient and designed to optimize quicker post-operative recoveries. Our spine expertise includes adult spine revisions, treatment of degenerative spine conditions, artificial disc replacement, surgical treatment of sacroiliac joint dysfunction and extensive reconstruction for spinal tumors and trauma.
Conditions treated include:
Brain tumors
Spinal cord compression/Myelopathy
Radiculopathy
Disc herniations
Spinal stenosis
Spondylolisthesis
Cavernomas
Trigeminal neuralgia
Hemifacial spasm
Brain cysts
Spinal tumors
Chiari malformation
Sacroiliac joint dysfunction
Stroke
Infection of the brain and spine
Trauma of the brain and spine
To make an appointment to consult a Confluence Health Neurosurgeon or to refer a patient please call: 509.433.3290
Spine Nurse Navigator:
Shannon Allen, RN
"Shannon's role is to help guide patients who have complex spine issues through their care."
Phone:
(509) 433-3290
Related Providers Neurosurgery