Spine, Back & Neck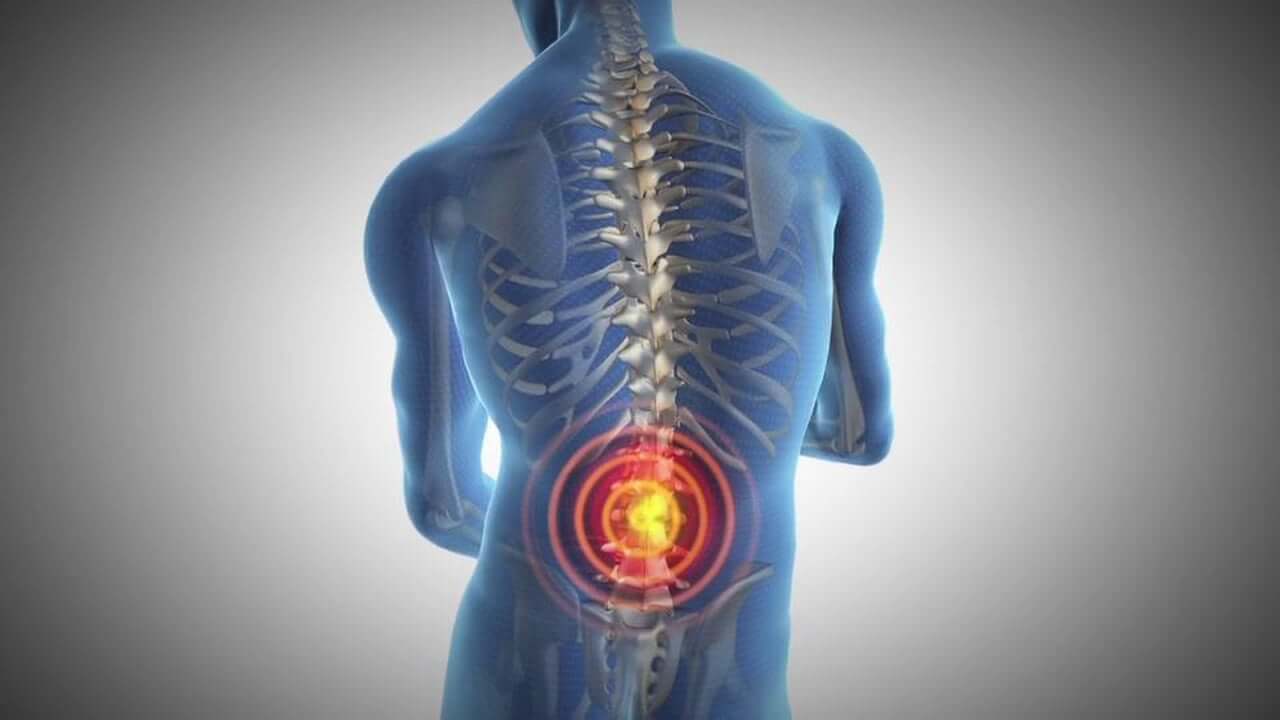 Confluence Health Orthopedic and Neurosurgery specialists will pinpoint the cause of your back or neck pain, and then work with you to create an individualized treatment plan based on your diagnosis and your goals.
Should surgery be necessary, our Orthopedic spine and neurosurgeons utilize the latest techniques in minimally invasive and spine procedures.
Common symptoms of neck and back issues:
Sharp pain in your back or neck
Popping or grinding noise in your back or neck
Loss of sensation in one or both legs
Urinary incontinence
Problems with balance, especially when walking
Weakness in your legs or arms
Numbness or tingling in one or both legs
Back Pain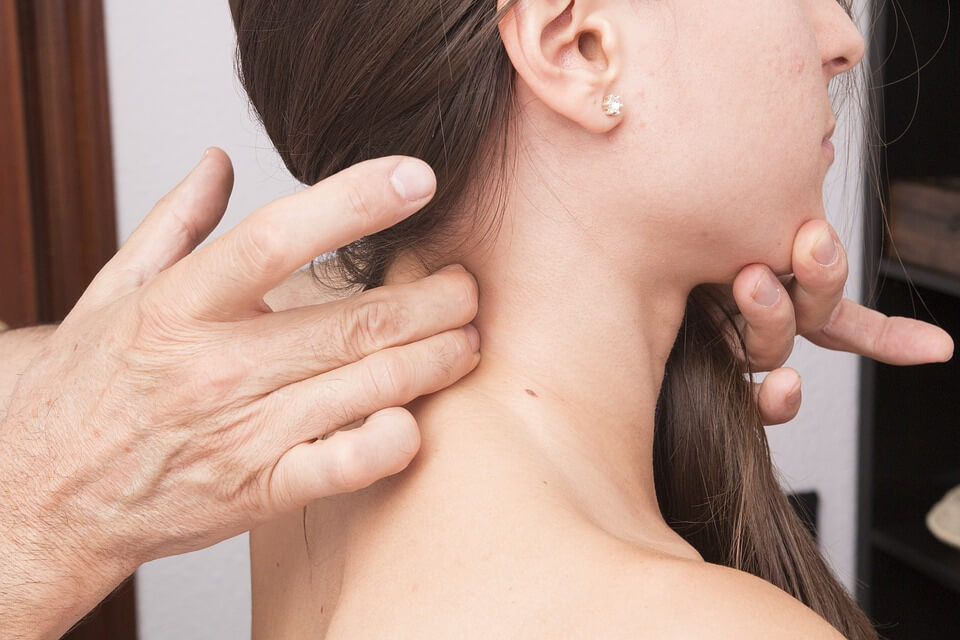 Back pain is most often caused by overuse or injury. Lifting something without using proper body mechanics can result in a sudden injury to your back. However, sometimes back pain is caused by a structural issue with your spine, such as arthritis, scoliosis or spondylosis. Because back pain can get much worse if left untreated, you should seek medical attention if you notice any of the following symptoms, or if you have lifted something and felt a pop in your back.
Pain that doesn't seem to go away, especially after sitting
Stiffness in your back
Numbness, tingling, or weakness in your limbs
Neck Pain
Neck pain is usually caused by one of the following: degenerative disc disease (arthritis), neck strain, traumatic injury such as whiplash, or nerve impingement.
Patients who suffer from difficulty sleeping due to neck pain, a stiff neck, stiff shoulders, swelling in the neck or shoulders, numbness or tingling in your arms or legs should contact us to make an appointment as soon as possible, especially if you have recently had an injury to your neck.
Questions about Spine, Back or Neck? To consult with one of our Spine, Back or Neck specialists please call 509.433.3290
Spine Nurse Navigator:
Shannon Allen, RN
"Shannon's role is to help guide patients who have complex spine issues through their care."
Phone:
(509) 433-3290
Related Providers Spine, Back & Neck