Knee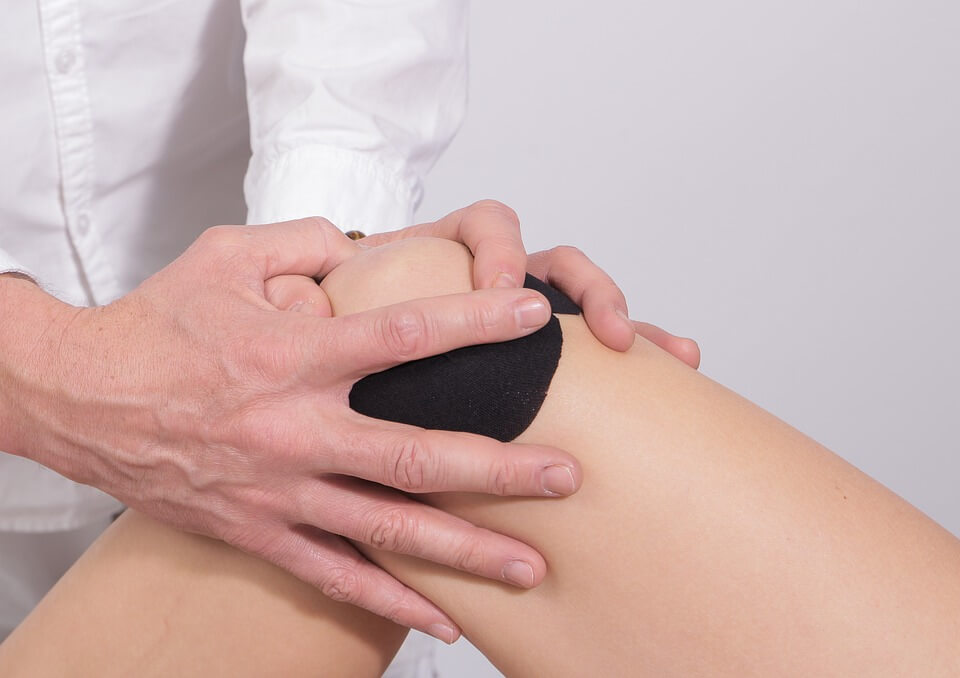 Are you suffering from knee pain? Regardless if your knee pain is the result of trauma, or a chronic condition such as arthritis, knee pain hurts. If your knee pain is keeping you from your work, your favorite activities, or just getting out of bed in the morning without hurting, call us. We can help!
Knee Pain and Injury
Knee pain has many causes. Arthritis, overuse, sports injury, trauma, kneecap dislocation or injury to the cushioning cartridges such as the meniscus. These conditions can be very painful and result in loss of quality of life if not diagnosed and treated soon enough. Arthritis of the knee may result in surgery or knee replacement, known as total knee arthroplasty, or knee scope, known as knee arthroscopy.
How will you know if you need to see a medical professional about your knee pain?
Limping
Pain in your knee or behind your knee
Popping, grinding or snapping in your knee
A "trick" knee that seems to "give out" while walking or standing
Swelling of your knee or a cyst behind your knee
Inability to bend your knee
We can help!
Orthopedic help for your knee pain is available close to home. On average, we perform over 600 total knee replacement surgeries per year, plus dozens of partial knee replacements, called uni-compartmental knee replacement.
However, not everyone needs knee surgery. To find out more about how we can help with your knee pain, please call us at 509.667.7308 to schedule an appointment with one of our highly trained Orthopedic providers.
Have more questions? Call us directly at 509.667.7308.
Total Knee Replacement
If you need a knee joint replacement, our skilled knee surgeons will get you back to your life faster and with less pain.
Total knee replacement is a common surgical procedure performed at Confluence Health. If you are experiencing pain in one or both knees, give us a call to discuss the best option for you. Sometimes both knees will need to be replaced, and some patients prefer to have both knees done at the same time (bilateral total knee replacement), a procedure that is done on a regular basis by Orthopedic surgeons at Confluence Health.
Candidates for a total knee replacement are usually middle age or older, and have managed their pain with:
Medication
Limitation of activities
Exercise
Physical therapy
Weight loss
Or any of these factors in combination for years or even decades
Other patients may experience a sudden onset of pain in the knee and limitation of movement.
The goal of a total knee replacement is to eliminate pain and restore the natural movement of the knee. A knee replacement is a major surgical procedure performed in the operating room. You will be instructed on pre-surgical preparations prior to the date of your operation.
How long will a knee replacement last?
Because these devices are made with durable materials that provide a secure fit, a total knee implant is expected to last between 20 to 30 years, depending on several factors including your overall health and activity level.
Questions about Total Knee Replacement Surgery?
To schedule an appointment with an Orthopedic specialist at Confluence Health about knee pain, call 509.667.7308.
Decision Guide
---