Mother-Baby Care
Congratulations on your pregnancy. Confluence Health's Confluence Health Hospital | Central Campus's Mother-Baby Care Unit is here to make your family's birth experience a pleasant and memorable one. Confluence Health Hospital | Central Campus would like to take this opportunity for you to get to know us better and give you an idea of what to expect. Click on one of the links on the right-hand menu to learn more.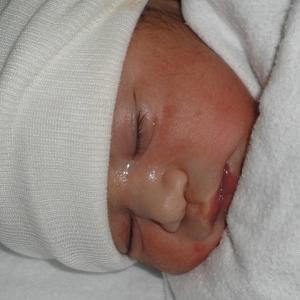 Each year, hundreds of babies enter the world at Confluence Health Hospital | Central Campus. Our experienced nursing staff strives to provide the highest quality patient care in a helpful and respectful manner. Our Mother/Baby Unit is located on the 2nd floor of the patient tower, and features numerous amenities for mom, baby and family. We are open 24 hours a day and are looking forward to being a part of your birthing experience.
When you think you're in labor, or your doctor or midwife tells you to come to the hospital, please check in through the Emergency Department. They will get your paperwork started and bring you to the Mother/Baby Unit. The Emergency Department uses the Red Wall entrance.
Confluence Health – Confluence Health Hospital | Central Campus is proud to accommodate infants requiring level 2 care, in our special care Nursery. Depending on circumstances, parents are still able to stay in the room with the infants if desired.
Childbirth Classes
Our classes are taught by certified childbirth and lactation educators, who give you the tools to prepare for your labor and delivery, breastfeeding and caring for your newborn. Click the Mother-Baby Care Classes link on the right menu bar for a complete list of classes.
Resources