Women's Health Primary Care
Complete Primary Care for Women Ages 13 & Over
The Women's Health Department features a collaborative team approach, with primary care providers in the same location as OB/GYN and Behavioral Medicine,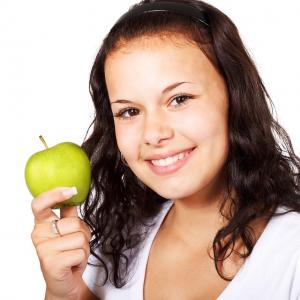 to meet your healthcare needs in one place.
Your health care needs will vary throughout the different stages of your life.
That's why it's good to have a trusted primary care provider who can help you find the services you need, when you need them.
At Confluence Health, we offer everything you need to live your healthiest best:
Call 509.433.3203 to schedule an appointment today.
Services include:
Health maintenance and screenings (i.e. high cholesterol, hypertension, thyroid disease)
Immunizations
Well women exams
Weight management
Mental health
Family planning
This list is not exclusive.
Related Providers Women's Health Primary Care