Chaplain Services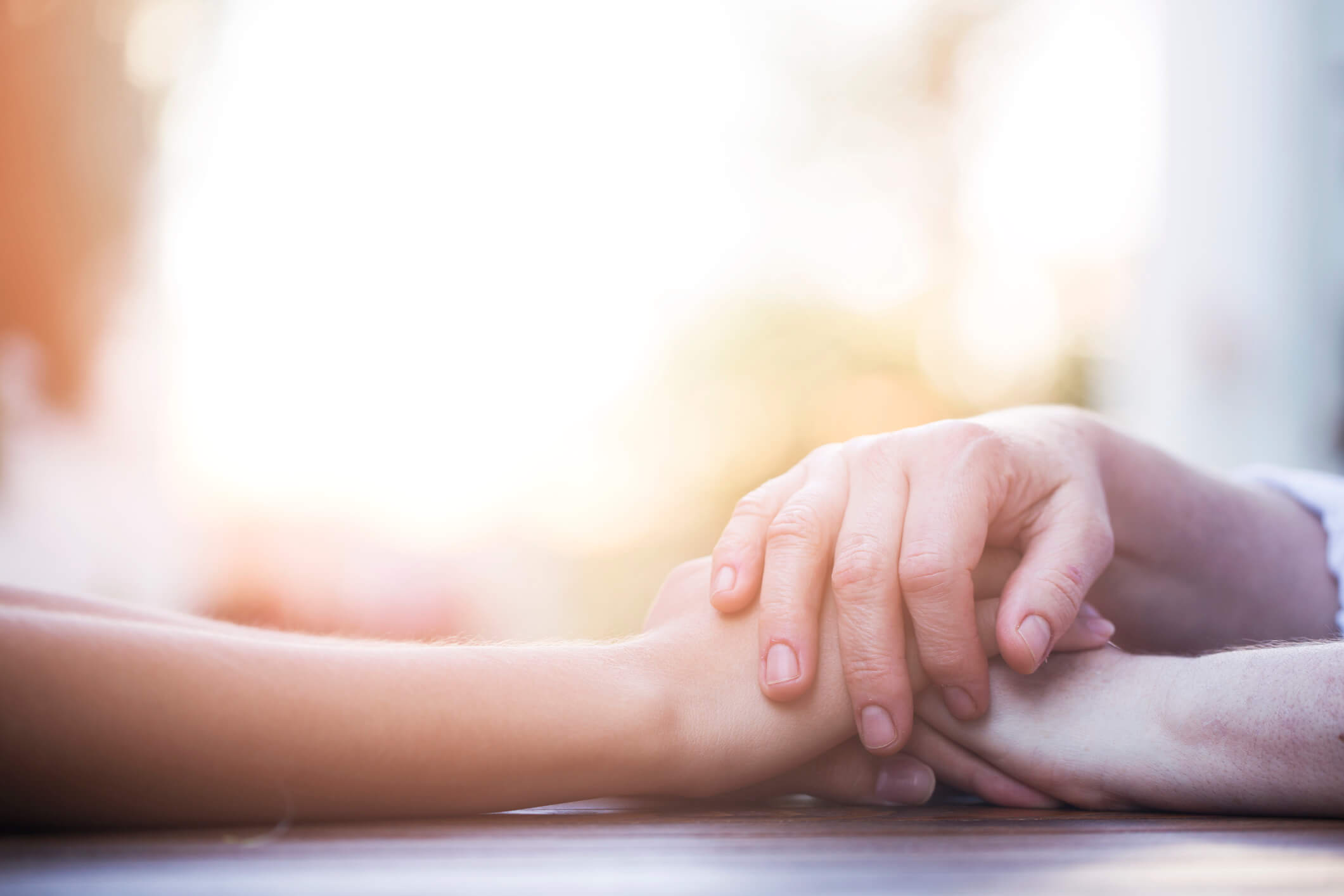 When you or a loved one is ill or undergoing a medical procedure, you may find strength in sharing your concerns with a chaplain. We provide compassionate spiritual and emotional support to all interested patients. Whether you are a patient, family member, friend, staff member, or student we are ready to assist in your time of need. The Chaplain will make daily rounds in the patient care areas during the week and on call anytime, whenever the need arises.
Services for Patients, Families, and Staff
We believe that the best patient care includes not only medical care but also spiritual and emotional care of the whole person—for people of every faith. In your time of need, we will be there to comfort, listen, talk, or pray. We respect your personal religious beliefs and cultural values.
We provide the following services:
Regular visitation on patient care units.
By request or referral, visits to patients and families. To request a chaplain visit, contact us at 509.665.6044 or ask a doctor or nurse to make the call for you.
Pre-surgical visits to patients.
Faith community notification. Upon your request, we will notify your Church, Synagogue, Mosque, or other place of worship about your hospitalization.
Response to faith-specific requests
Spiritual counseling on ethical issues faced by patients and their families